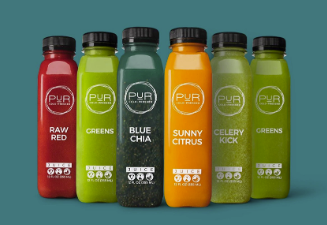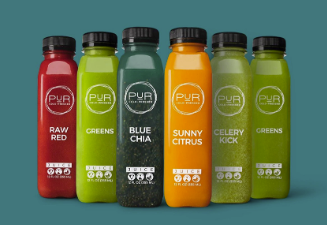 Easy Ways To Include Juicing In Your Diet
There is a multitude of benefits of juicing. Juicing is a great way to pack more nutritional content into your diet. There are many studies that show how juicing can benefit your well-being. Combining fresh, healthy fruits and vegetables into delicious juices is both fun and easy. A few tall glasses of juice a day can mean a world of difference to your health. If you're not sure where to begin, this article can help you get started in juicing diet recipes. You may catch yourself asking " How can I incorporate juicing into my life?". "Can I replace meals with juicing?". Also check our other article, "Everything You Want To Know About Juicing".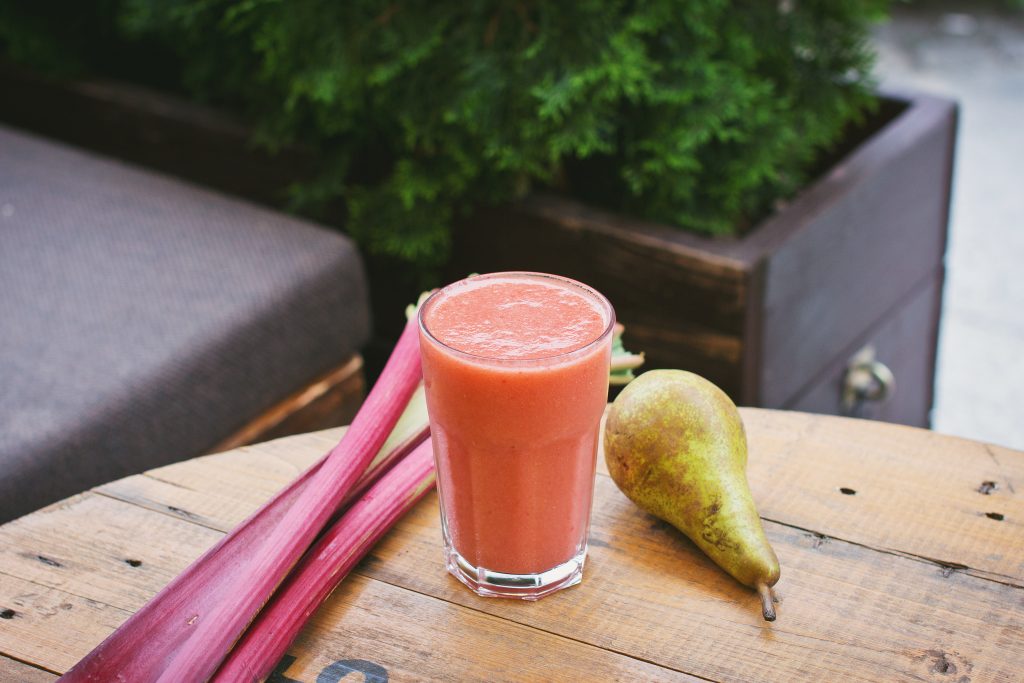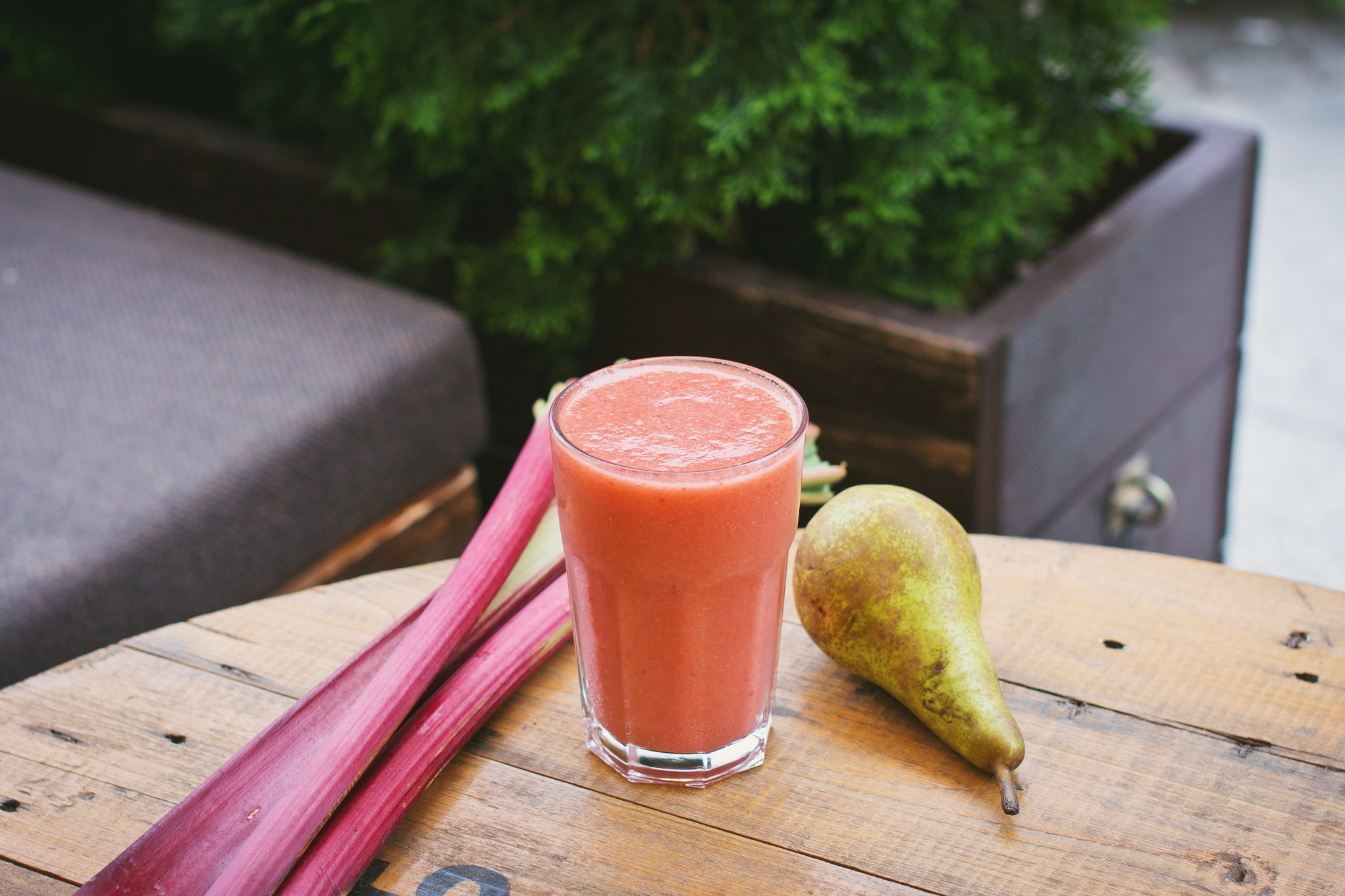 If you want to get into the hobby or lifestyle of juicing, it is important that you have a quality juicer that will work for you. If you plan on being an avid juicer, but get low-quality juicing materials, they will either not last very long or not work for you at all. We have also partnered with PUR to provide the best quality juice to your door!
Tips for taste
If you're making carrot juice, here's a little tip to give it a better, more interesting flavor. Try adding cilantro! It has a nice, refreshing, satisfying aspect that compliments the sweetness of carrot juice. If you're bored with your normal carrot juice recipes, why not give it a try? It's quite good to start off a juice diet plan.
Know your Fruits and Vegetables
When trying to develop a juice that tastes great and has the health benefits you are looking for, consider the sugar content of the vegetables you are using. Vegetables that grow underneath the ground are higher in sugar than those that grow above the ground. This is a good fact to remember when trying to adjust the sweetness of vegetable juices.
Feeding the Juicer
Make sure that you are properly "feeding" certain foods into your juicer properly. Some do not "juice" so well if you just shove them in. One example is leafy vegetables. Try to form these kinds of vegetables into little compact balls or rolls before you insert them into the juicer.
Advantages of Juicing
One of the great advantages of drinking natural juiced drinks daily is that it helps cure a variety of different ailments. For example, cabbage juice helps heal different types of ulcers. For this, it is necessary to consult a medical professional first.
Taste Tips
Sugar is bad for your teeth, and so is chewing on sugar cane, but did you know that sugar cane JUICE is actually GOOD for your teeth? Add it to any vegetable juice you'd like sweetened and it can help prevent tooth decay while tasting absolutely great in the resulting product!
When you're deciding what to put into your juice, keep vegetables and fruits separate because they are not digested the same. If you feel you absolutely need to sweeten vegetable juice, use carrots or beets. There is one exception to keeping your fruits and vegetables separate. You can sweeten juice made from bitter greens by using a small amount of apple.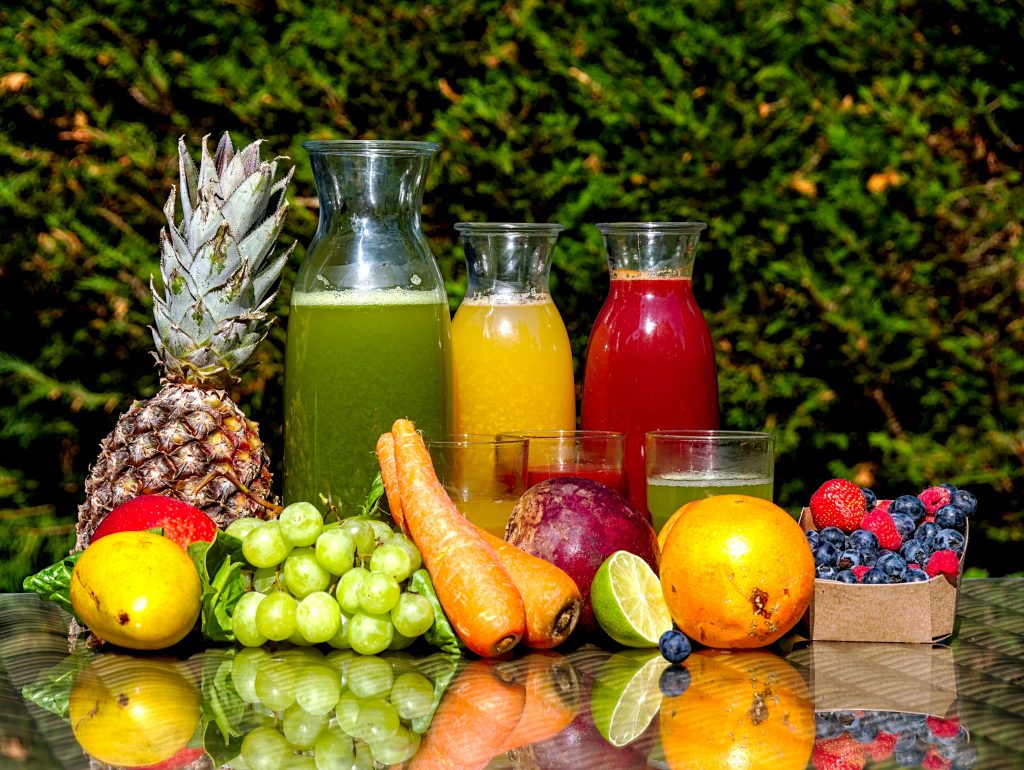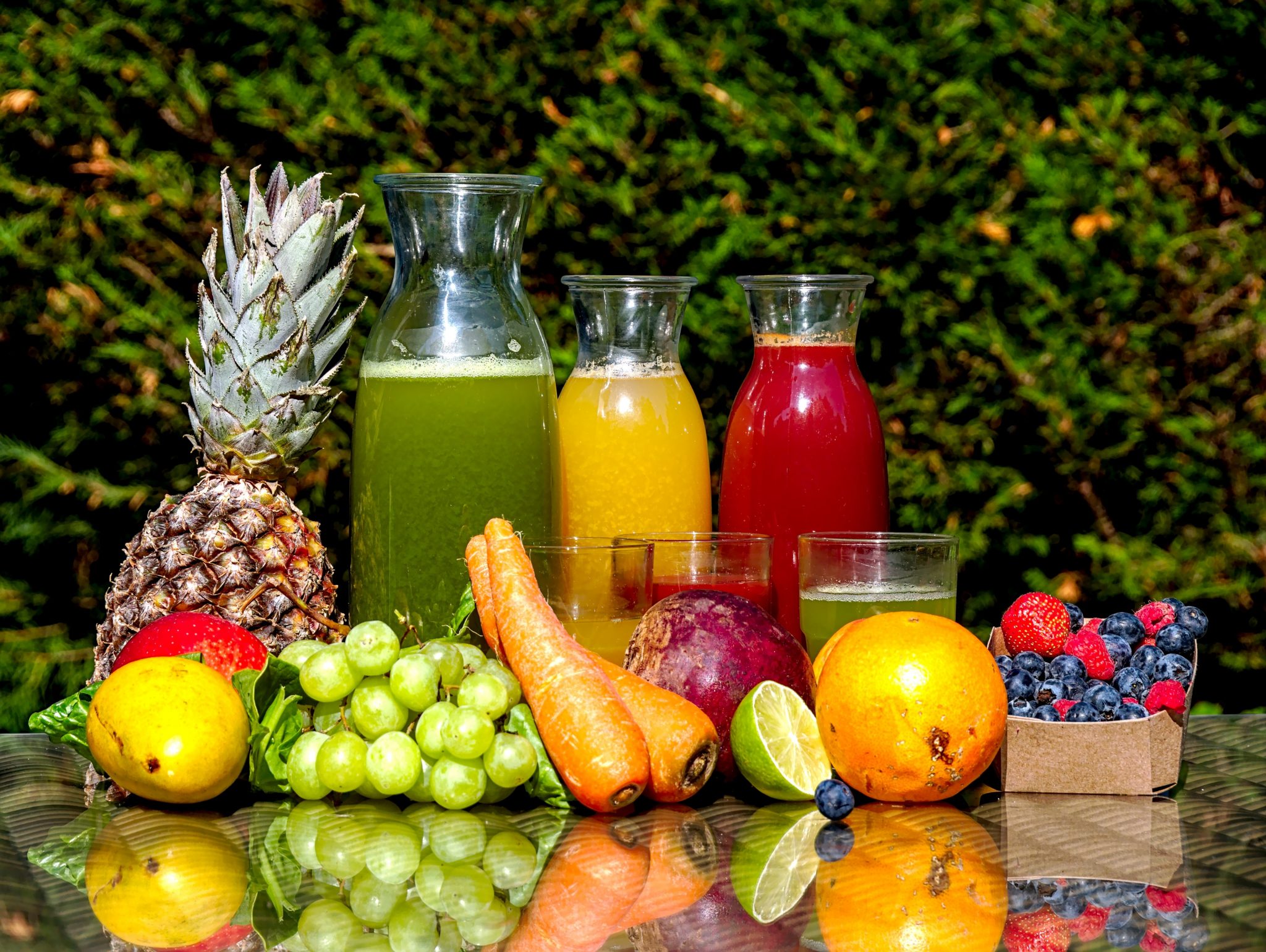 Do your research
Before you invest in a juicer, you should do your research. Check out buying guides online, as well as customer reviews, to choose which juicer will fit your needs while being well respected by those who have already purchased one. A juicer is a big investment, so don't jump into it without knowing what you're doing!
We have compiled a list of the Best Juicers of 2023.
Juicing shouldn't be intimidating. It doesn't require a wealth of specialized knowledge or even a lot of expensive equipment. By drinking a few glasses of nutritious juice made from fresh, organic produce each day, you can really improve your health. Use what you've learned in this article to get started juicing!