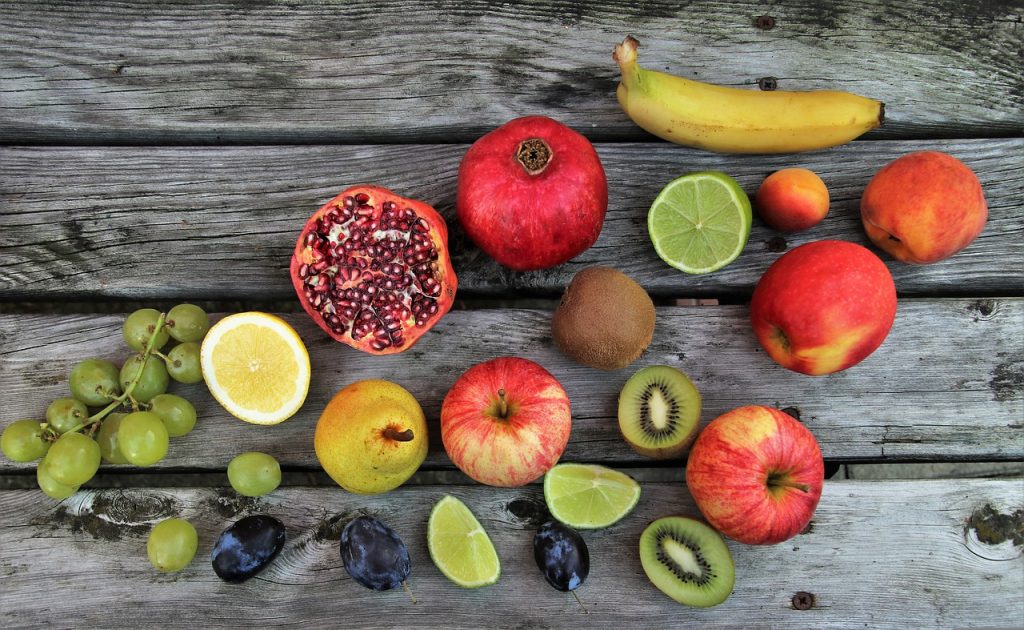 Welcome to Daily Eat Vegetables – Your Ultimate Source for Healthy Eating Insights!
At Daily Eat Vegetables, we're dedicated to sharing the profound benefits of healthy eating and how it positively impacts not only the body but also the mind and soul. We firmly believe that what we put into our bodies plays a pivotal role in shaping our overall well-being. Healthy eating isn't just a diet trend; it's a transformative way of life.
Why Choose Daily Eat Vegetables?
We're not just another blog; we're a community of wellness enthusiasts, food explorers, and health-conscious individuals who are passionate about embracing the power of vegetables and wholesome nutrition. Our mission is to provide you with a treasure trove of valuable insights, practical tips, and mouthwatering recipes that celebrate the vibrant world of vegetables.
What Sets Us Apart?
At Daily Eat Vegetables, we go beyond the plate. We delve deep into the science-backed benefits of plant-based nutrition, exploring how it nourishes not only your body but also elevates your mental clarity and nurtures your soul. Our team of experts, foodies, and wellness advocates are committed to curating content that resonates with your holistic well-being.
Join Our Journey
Ready to embark on a journey towards healthier living? Whether you're a seasoned veggie enthusiast or just dipping your toes into the world of nutritious eating, our blog is a hub of knowledge, inspiration, and practical guidance. Explore our articles, dive into our recipes, and let us guide you on your path to a more vibrant, energetic, and balanced life.
Stay Connected
Don't miss out on the latest updates, insights, and recipe revelations from Daily Eat Vegetables. Follow our blog to stay connected and enrich your life with the transformative benefits of healthy eating. For an even deeper dive into our world, sign up for our newsletter and receive exclusive content right in your inbox.
Join us as we celebrate the art of nourishing our bodies, expanding our culinary horizons, and embracing the abundant joys of a life enriched by vegetables.
Contact Us
Have questions, feedback, or suggestions? Feel free to get in touch with our team. We're here to support you on your journey to a healthier, more vibrant you.
Welcome to Daily Eat Vegetables – where every bite is a step towards a more vibrant, nourished, and joy-filled you!
Follow our Blog or Sign Up to Our Newsletter to Learn More About Healthy Eating.